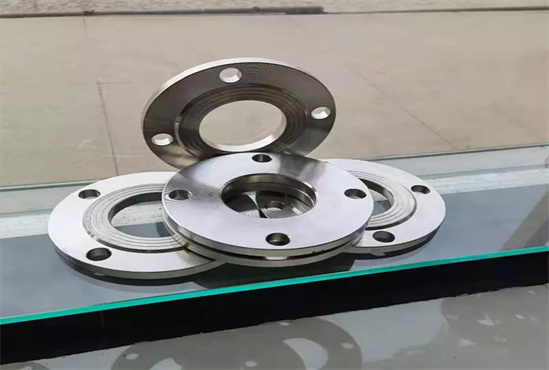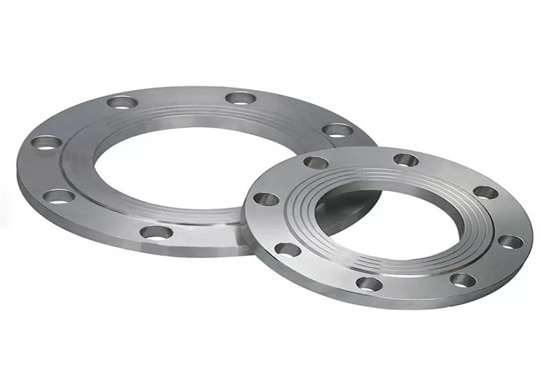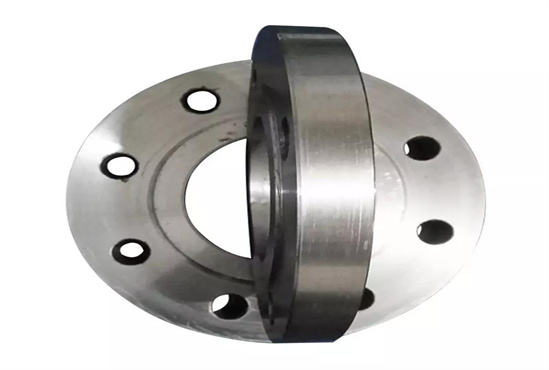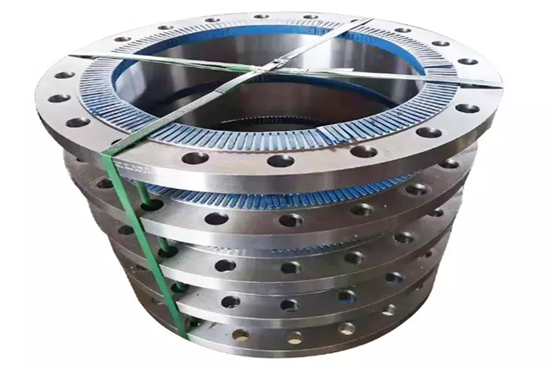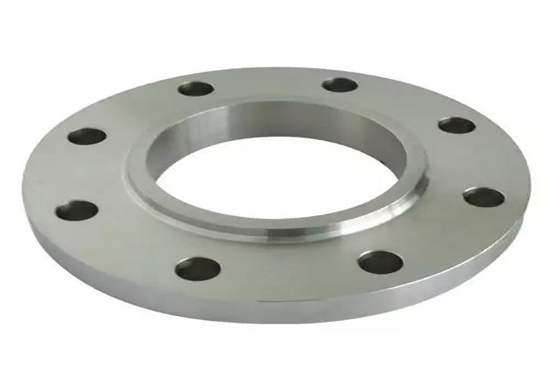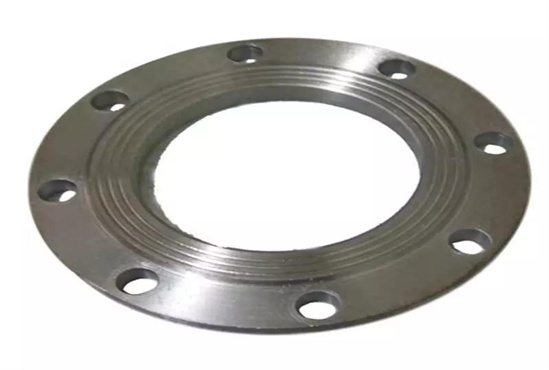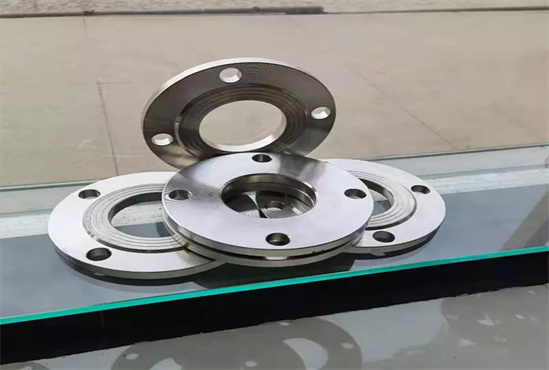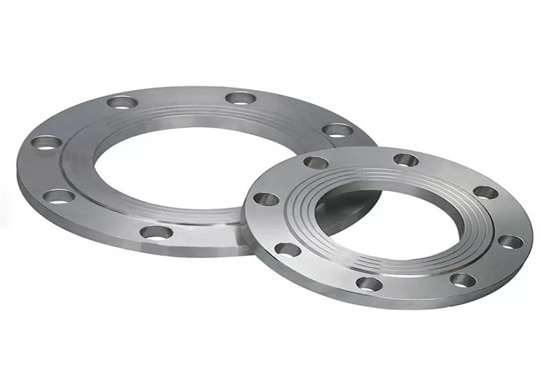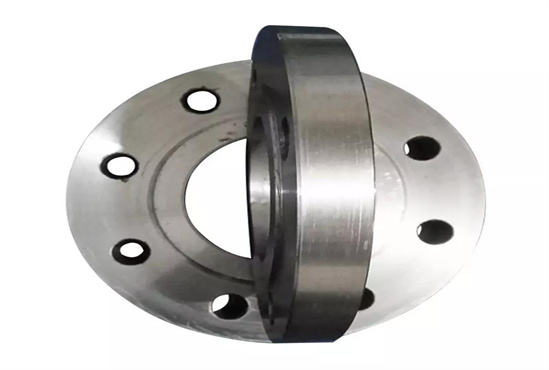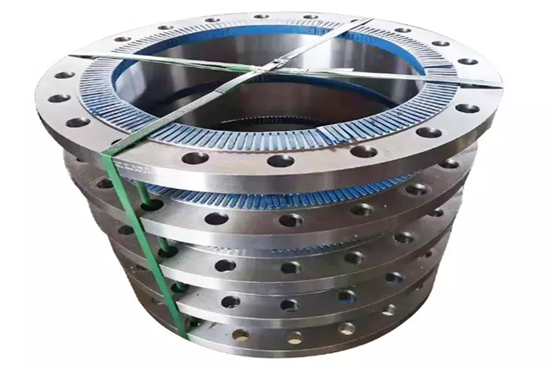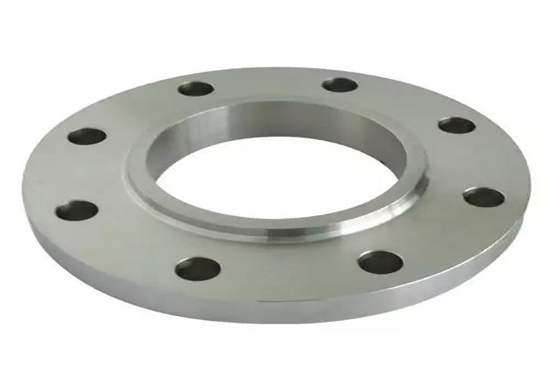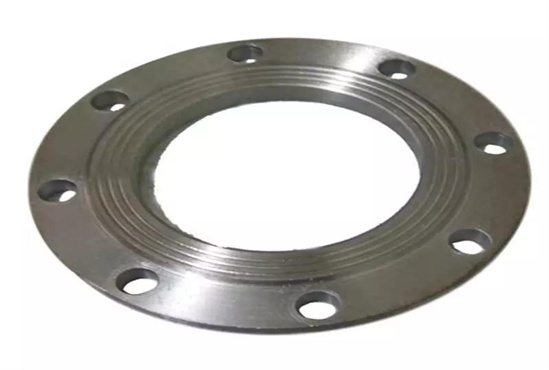 Flange
We have make various type of stainless steel forged flanges since year 2004, We have over 50 CNC lathe machines and maching center. and over 150 staff.
We have passed ISO 9001 14001 45001 cetification to assure high quality and stable quality.
We make ANSI AMSE B16.5 B16.47 DIN EN1092 JIS BS AS AS2129 Flanges as well as non standard flanges.
We also make 2205 duplex steel sepcial alloy titanium flanges. ANSI AMSE B16.5 B16.47 Class 150 300 400 600 lb 150# 300# 400# 600# Stainless steel forged ss 304 316 flange
Product description
All the company's flange products are produced by the most advanced computer numerical control lathe, and at the same time, the advanced inspection equipment is used to strictly control the market in each production link, so that each product is deeply imprinted with the word "fine". We has undergone rigorous tests time after time.
We choose the best materials, which is the consensus of the company's growth and development. All products of the company are produced in strict accordance with 1CB1249.SH, HGI NST, 118, DN, 150 and other standards, and use 304, 3371, 3041, 316, 3161, 2520, 31803, 04 groups of mesh, mesh, heat-resistant steel, silver copper, specializing in the production of various commercial 1 alloy and Lili alloy flanges, NCON11 alloys, such as: NCONE1625, NCONE1600, NCONE718, NCONE175 NCoNE601 ;, NColo alloys, such as Ncolor800, NColloY825, Mcollor020, NColor028, NCollor25, MONEl alloys MoNEl40, MoNEK500: Hastelloy alloys, such as: HASTEllorC276, HASTEllorC22HASTEllorC4, HASTEllorCHASTEll ATElorB. As a product raw material, it effectively controls the original quality of the product. It is the company's original philosophy to produce richer products and develop a more emotional and real brand. The company produces a series of flat-cut flanges, flanges between snails, flat-circumferential flanges, and concave-convex flanges. Sanitary flanges and American, German, national and other legal products can be widely used in petroleum, chemical, food, metallurgical construction, electric power and other engineering industries. The product diameter is DN5mm to DN5000mm, which can fully meet various fields. Various standard ranges are used.
Material
Carbon steel
ASTM A105, A350 LF1, LF2, LF3, LF6, CL1/CL2,; A694 F52, F60, F65, F70; A516 Gr. 60, 70;
BS-EN 10222-2 P245GH, P280GH; EN10222-4 P355NH, P355QH; EN10273 P250GH, P265GH;
DIN 17243 C22.8; VD-TUEV350/3 C21; GB/T 1591 Q345B, Q420B; NB/T 47008 16Mn,20#;
BS 10250-2 S235JRG2;
Stainless steel
ASTM A182 F304/304L, F316/316L, F316H, F304H, F321H, F310, F316Ti;
NB/T 47010 S30403, S30408, S31603, S31608, S32168;
BS-EN 10222-5 1.4301, 1.4307, 1.4404, 1.4541, 1.4571;
Alloy steel
ASTM A182 F95, F9, F11, F12, F22,F91,F51,F53,F55,F60,F44,etc.
NB/T 47008 15CrMo, 12Cr1MoV, 1Cr5Mo;
GB/T 3077 42CrMo, 30CrMo, 35CrMo; 
C-276/UNS N10276
ASTM B575/ASME SB-575,ASTM B574/ASME SB-574,ASTM B622/ASME SB-622,
ASTM B619/ASME SB-619,ASTM B366/ASME SB-366,ASTM B564/ASME SB-564
Dimension Standard
(DN15-DN4000mm)
ANSI & ASWE (class 150-2500)
B16.5, B16.47, B16.48;
DIN (6-40bar)
DIN2527, 2573, 2576, 2630-2638, 2627-2629, 2565-2569;
JIS (5K -30K)
JIS B2202, 2210, 2220;
BS EN1092-1 (6-40Bar)
type 01, type 02, type 03, type 04, type 05, type 11, type 12, type 13, type 21, etc.
others
MSS SP44, AWWA C207, API 6A, API 16A, AS 2129, GB/T9119, JB/T 74, HG/T20592,
20615, SH 3406, Q/GDW 705, etc.. other equivalent standards, and customization with drawings;
TYPE

1.Flat flange; 

2.Blind flange; 

3.Slip on flange;

4.Lap joint flange;

5.Welding neck Flange;

6.Socket welding flange;

7.Threaded flange; 

8.Long welding neck flange, etc.

Connection
Raised Face, Flat Face, Ring Type Joint, Lap-Joint Face, Large Male-Female, Small Male-Female, Large Tongue, Groove, Small-Tongue, Groove, etc
Size
1/2"-100"
Package
1.>Standard export packaging (Plywood Case Of Outside,Plastic Cloth Of Inside).
2:As Customers' Requirements
Certificate
TUV, ISO9001:2015;
Applications
Water works, Shipbuilding industry, Petrochemical & Gas industry, Power industry, Valve industry, and general pipes connecting projects etc.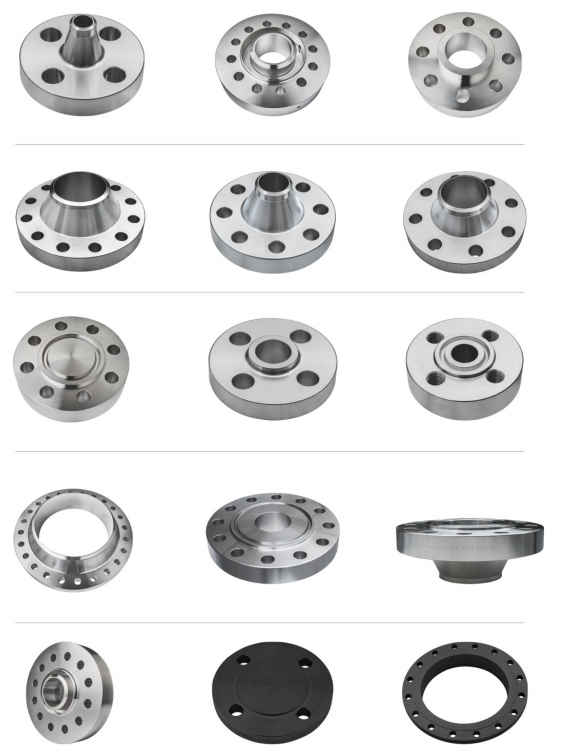 Corporate Commitment
1. The flanges of various standards produced by the company are designed and manufactured in strict accordance with national GB, American standard ASME, API, Japanese JIS, British standard BS, German standard DIN, Russian standard rocr and other standards.
2. Flanges can be in accordance with the standards of the Ministry of Energy NB/T47013 American standard ASME international standard ISO standard conducts non-destructive testing and issues a testing report.
3. Parts are processed by CNC machine tools and are universally interchangeable.
4. The flanges have been strictly inspected according to the corresponding standards, and all inspection documents are provided at random.
5. If the company fails to deliver on time without special reasons, the liquidated damages will be calculated based on 1% of the total order amount
6. Within 12 months after the customer picks up the goods, if the seal pressure test is unqualified due to the manufacturing quality of the product, it will be guaranteed to be replaced, returned and the shipping fee will be returned.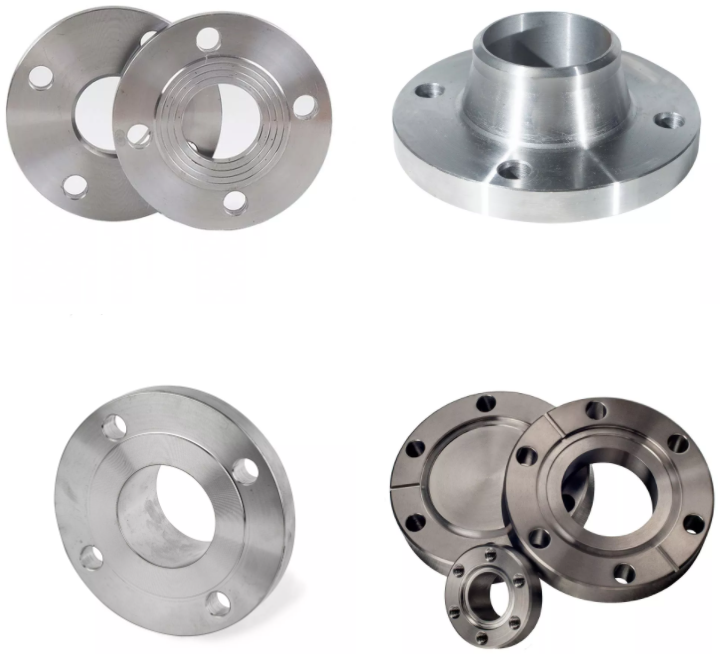 Application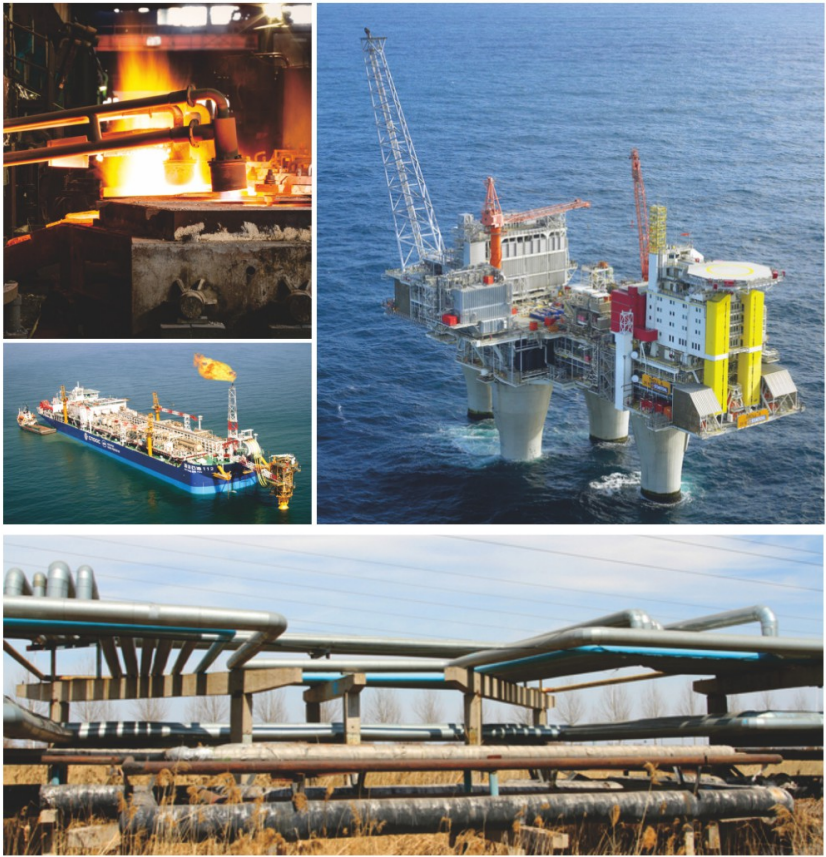 Other hot sell products in stock
Inquiry
Please Feel free to give your inquiry in the form below.we will reply you in 24 hours.