Who We Are
We are an international distributor of stainless steel products.
We have been active in the production, processing and supplying of metals to industries for over 15 years. As a leading supplier of stainless steel products, our vast catalogue of products is distributed to over 68 countries worldwide and we ensure to hold enough stock to deliver minimal lead times, catering to the varying demands of our customers.
Our company brochure can be found here: Company brochure
Product diversification

Our client portfolio is as diverse as our product range.

Customized service

In addition to our range of products, we have the capability to provide custom services

International Business

We have the ability to arrange specific packing such as crates



We have provided products and services to multiple sectors that span over 68 countries worldwide. There is no limit to our reach as we continue to develop within growing markets and territories.
We supply products that support a diverse and wide assortment of industries including oil and gas, automotive, chemical and construction. We are constantly looking to innovate with our extensive range of suppliers to offer products and solutions that are not only unique in their design but competitive in their price.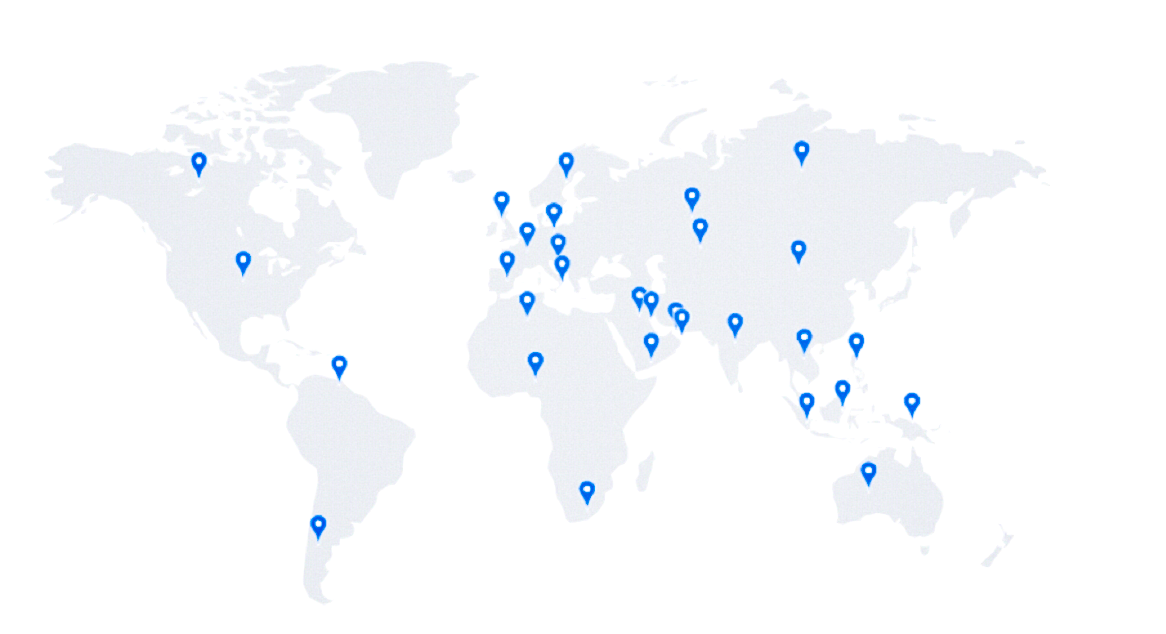 Quality
We are proud to work closely with industry and academic partners to continually improve our products and services, We operate within the scope of ISO 9001:2015 accredited management system and the raw materials are procured from suppliers in compliance with ASTM, BS EN and DIN standards

Our products are rigorously inspected to ensure they are within tolerance of our customer's specifications, we work with accredited laboratories for specialised material testing and chemical analysis.
In addition, we use x-ray fluorescence technology to meet our high inspection standards and to ensure that our customers get the best quality products.