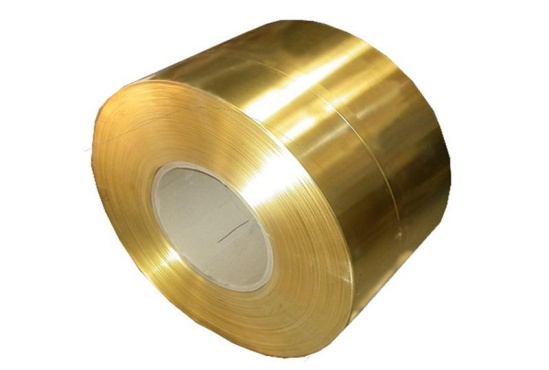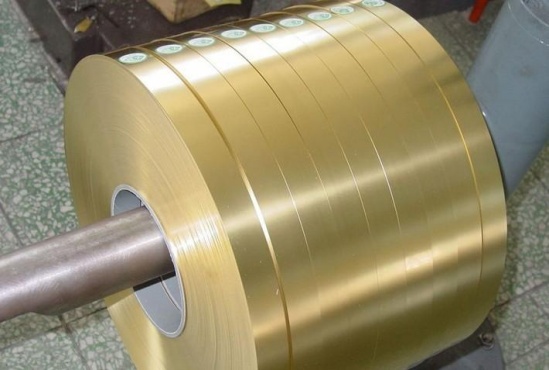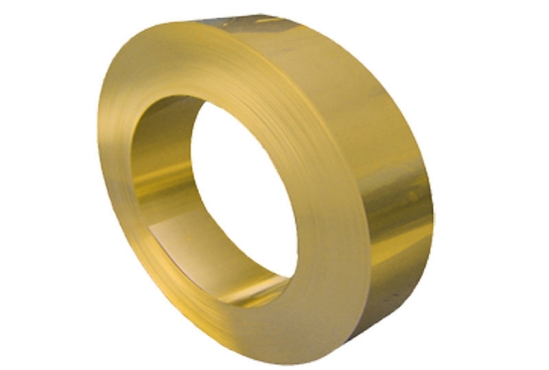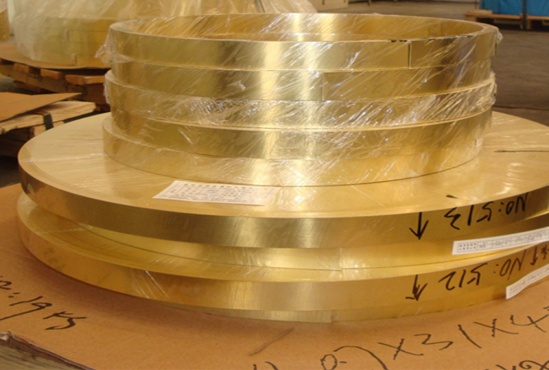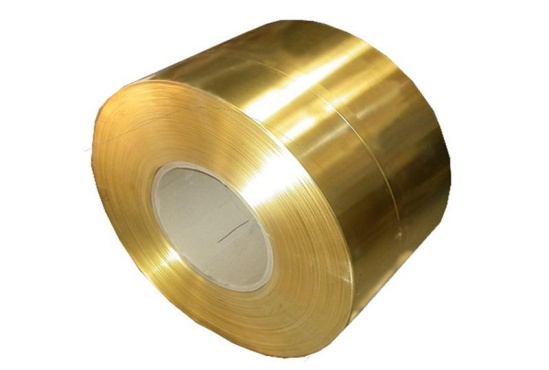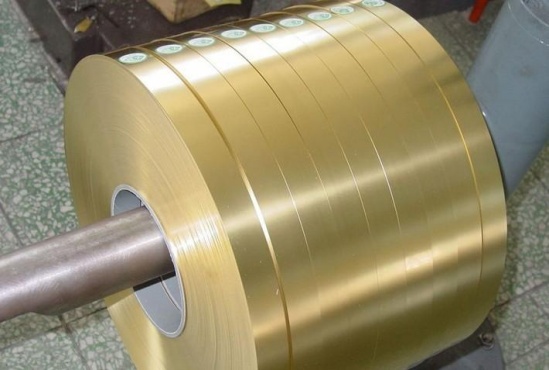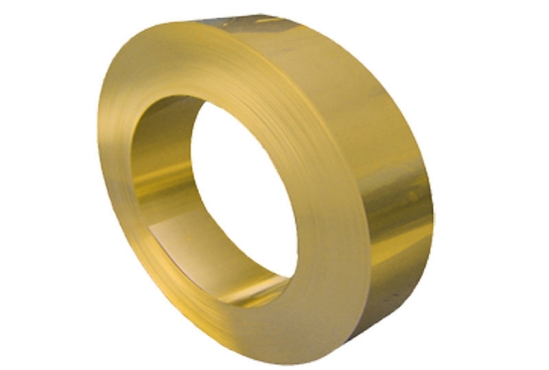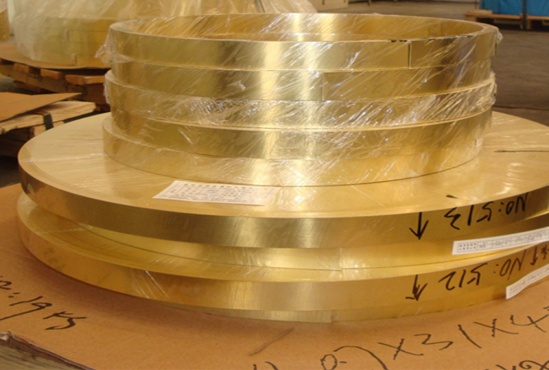 Brass Strip and Coils
Thickness:

0.05-3.0mm

Width:

10-1050mm

Temper:

M,Y2,Y

Processing Mode:

Laser machine,CNC computer gong,engraving machine,milling machine (support retail cutting)
We can provide full range of copper brass products, Pls feel free to let me know if you have any copper sheets plates products soon
Product description
Brass Coils of C22000 (CuZn10)
Tombac ,as it is spelled in French,or tombak,is a brass alloy with high copper content and 5-20% zinc content. Tin,led or aresenic may be added for colouration. It is a cheap malleable alloy mainly used  for medals ornament,decoration and some munitions.
Material Features:
1)Tombac is easy and soft to work by hand: hand tools can easily  punch, cut , enamel, repousse, engrave gild,or etch it. It has a higher sheen than most brasses or copper, and does not easily tarnish.
2)Most commonly, tombac in modern society is used in medals
3)Used in arts and crafts for decorative articles
Mechanical Properties for C2200 (CuZn10)
Temper
Tensile Strength
Elongation A50
Hardness
     (Rm,Mpa)
                  %
HV
M
         ≥245
                  ≥35
65-80
Y4
        290-350
                  ≥20
85-110
Y2
        330-440
                  ≥10
100-130
Y
         ≥390
                   ≥4
120-150
TY
          --
                  --
140-160
Application
1. Tombac in modern society is used in medals and awards of lesser importance
2. Arts and crafts for decorative articles, especially as an economic alternative to very expensive gold leaf.
3. Industry uses tombac foil for heating foils and etch applications.
4. The most common jacketing materials for full metal and hollow-point jacketed bullets.
5. Buttons and decorative fittings 
Main Proudcts
Other hot sell products in stock
Inquiry
Please Feel free to give your inquiry in the form below.we will reply you in 24 hours.