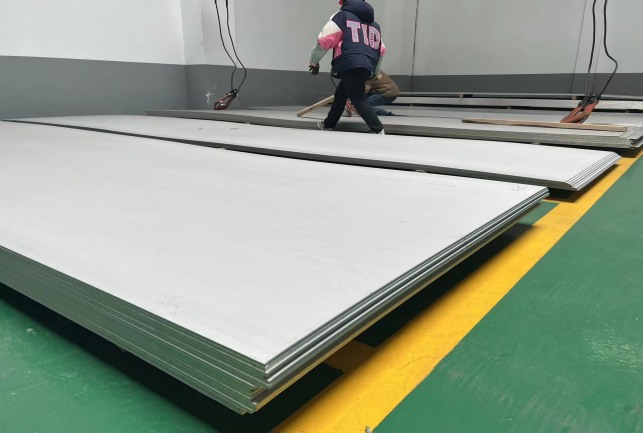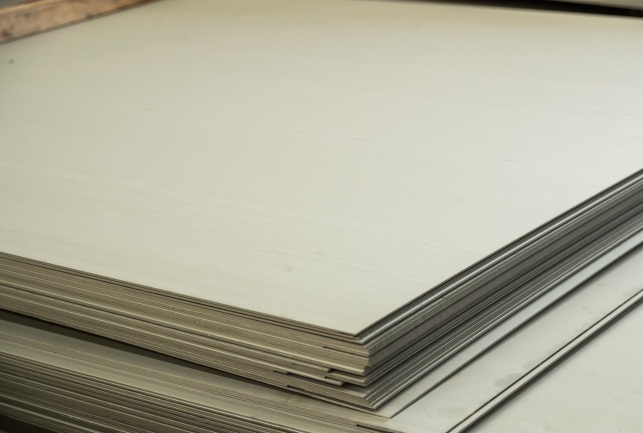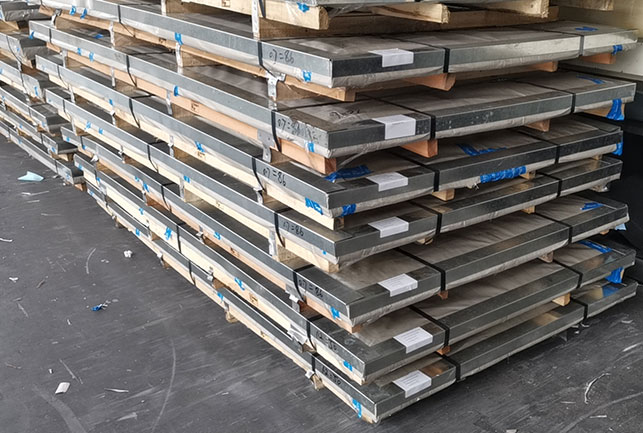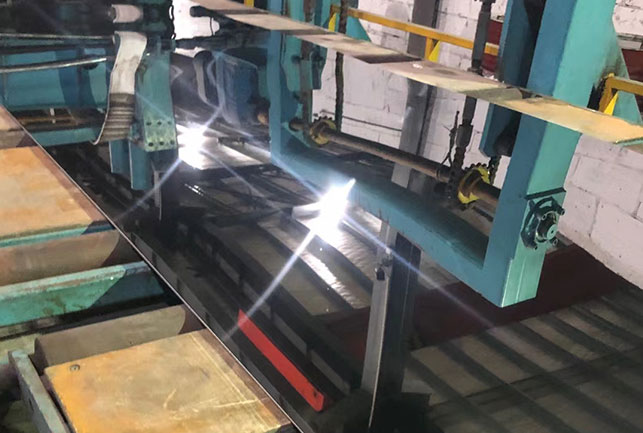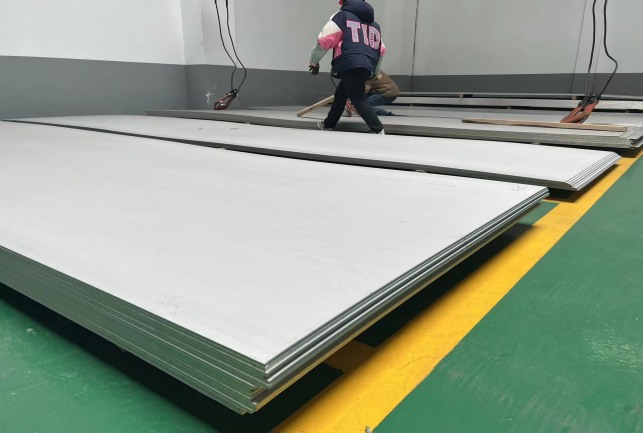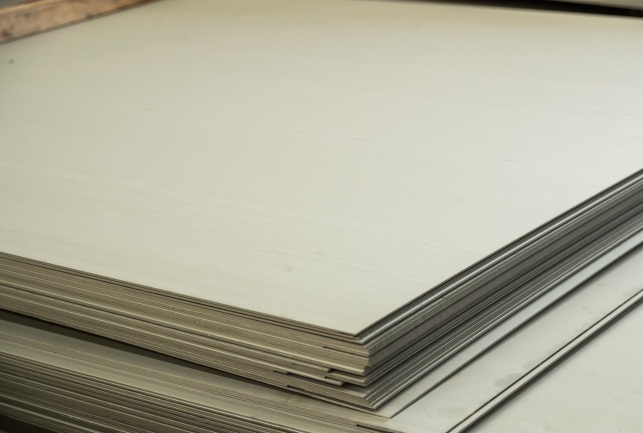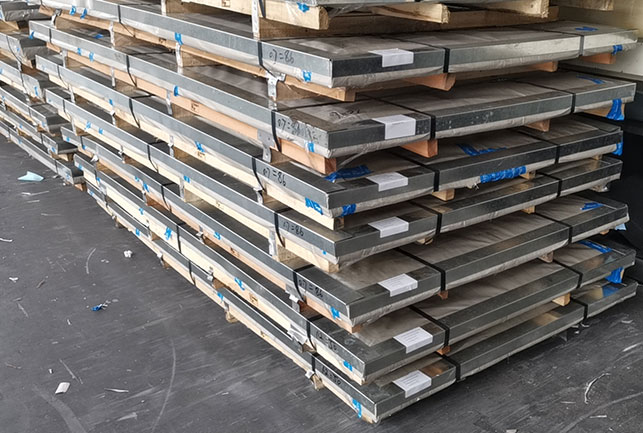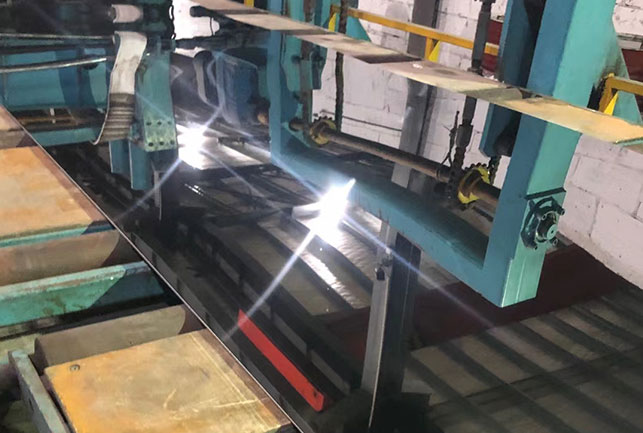 2507 2205 2304 Duplex Stainless Steel Sheet
Grade:uns

2507 /uns 2205/uns 2304/s32750、s31803

Price:

6852~7332 USD/TON FOB Shanghai

Thickness:

1.0mm~220mm

Surface:

2B/1D/No.1/Black/Bright polishing

Standard:

ASTM/JIS/EN/GB
We keep 200 tons/month 2507 /2205/2304 stainless steel stock every month, and update new resource every week. Please feel free to tell me if you need any stainless steel products soon.
Product description
Duplex stainless steel Grade
Duplex stainless steel is in its solid solution structure ferritic phase and austenite phase about half, the general amount of small phase content also need to reach 30%. When the content of C is low, the content of Cr is 18%~28%, and the content of Ni is 3%~10%. Some steels also contain Mo, Cu, Nb, Ti, N and other alloying elements. This kind of steel has the characteristics of austenitic and ferritic stainless steel, compared with ferrite, higher plasticity, toughness, no brittleness at room temperature, intergranular corrosion resistance and welding performance are significantly improved, but also maintain the 475℃ brittleness of ferritic stainless steel and high thermal conductivity, with superplastic characteristics. Compared with austenitic stainless steel, it has higher strength and resistance to intergranular corrosion and chloride stress corrosion. Duplex stainless steel has excellent corrosion resistance and is also a nickel-saving stainless steel
Chemical Composition
Grade
C
Mn
Si
P
S
Cr
Mo
Ni
N
2507
Min      Max
≤0.03
≤1.20
≤0.80
≤0.035
≤0.02
24.0~26.0
3.0~5.0
6.0~8.0
0.24~0.32
2205
Min      Max
≤0.03
≤2.00
≤1.00
≤0.04
≤0.03
21.0~24.0
2.5~3.5
4.5~6.5
0.08~0.2
2304
Min      Max
≤0.02
≤1.20
≤0.80
≤0.035
≤0.001
23.0~24.5
0.2
4
0.1
SAF 2507 offers high compressive strength, impact strength, low coefficient of thermal expansion and high thermal conductivity.
These characteristics are applicable to many structural and mechanical components.
SAF 2507 has high impact strength and is not suitable for prolonged exposure to temperatures higher than 570°F, which may reduce toughness.
Tensile strength: σb≥ 730MPa
Elongation: δ≥20%
Our service and advantage
We can process any shape and size of spcial steel products as your drawing.
We keep 500 tons stock every month. Beisdes, we helped many clients to settle OEM products problems onmany projects. Our laser cutting machine, bending and welding machine, CNC machine can help us produce flange, round bar, small bar, special size pipe, angle ,H beam and so on. Please send contact us soon if you need any help of stainless steel process. We are your best choice.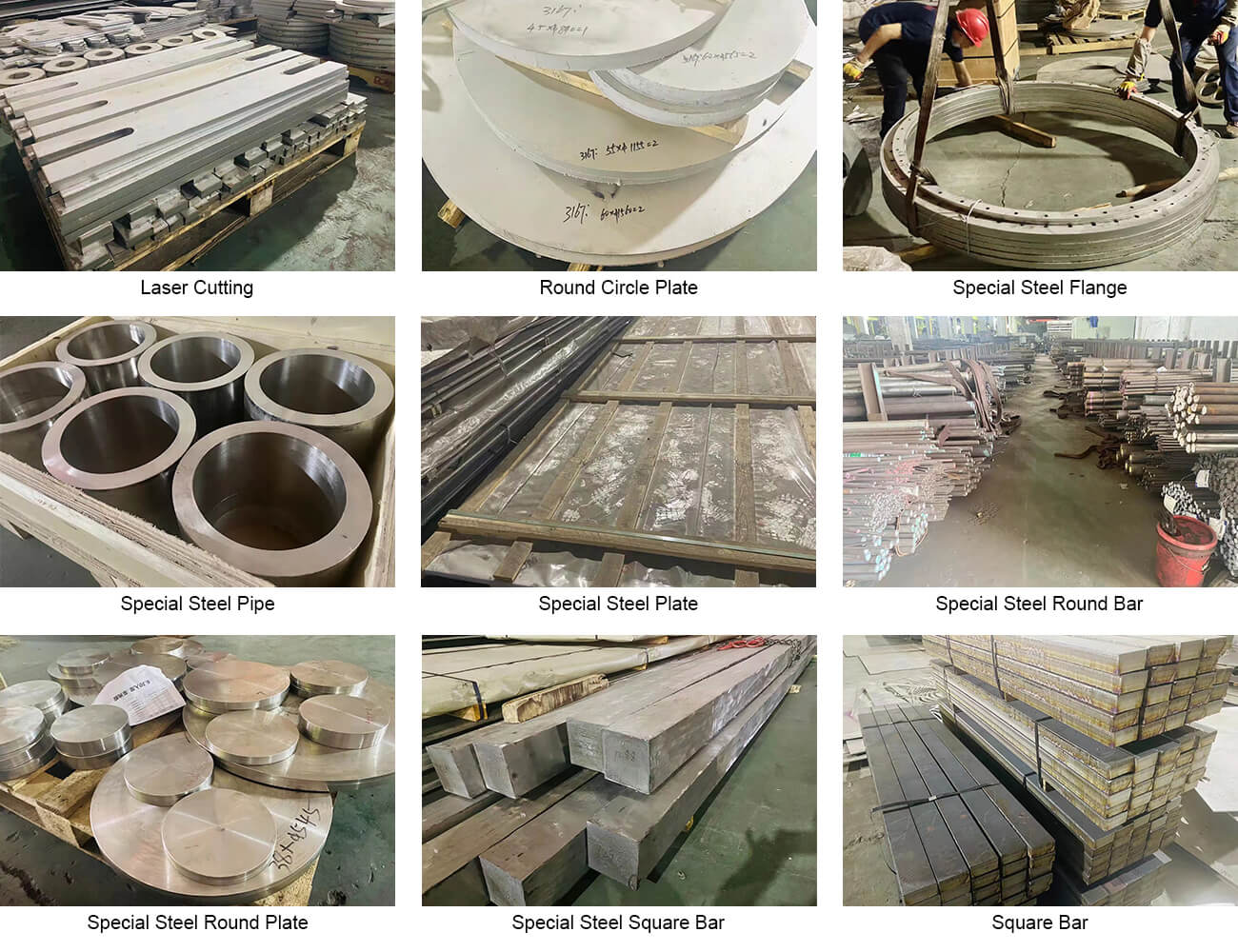 Other hot sell products in stock
Inquiry
Please Feel free to give your inquiry in the form below.we will reply you in 24 hours.