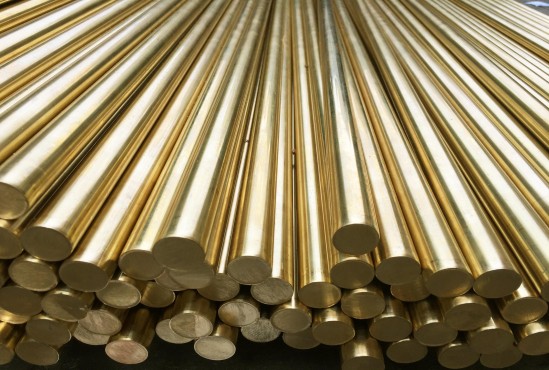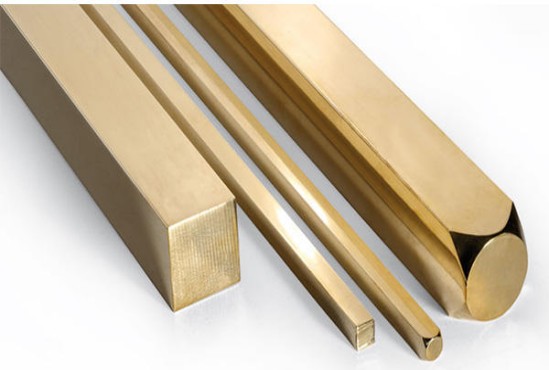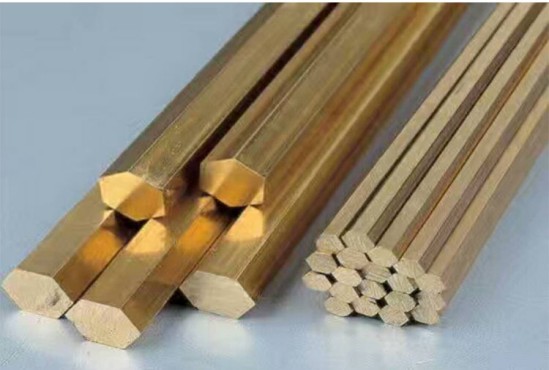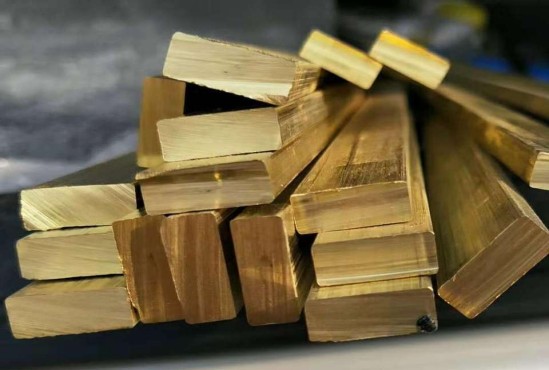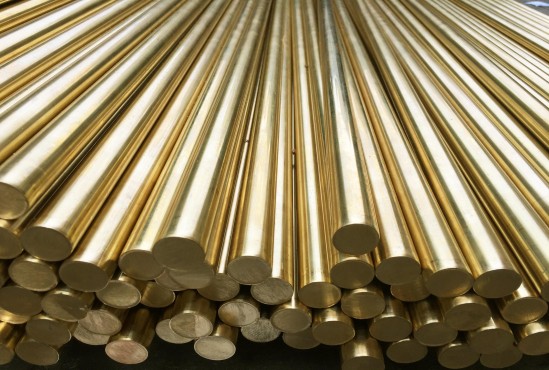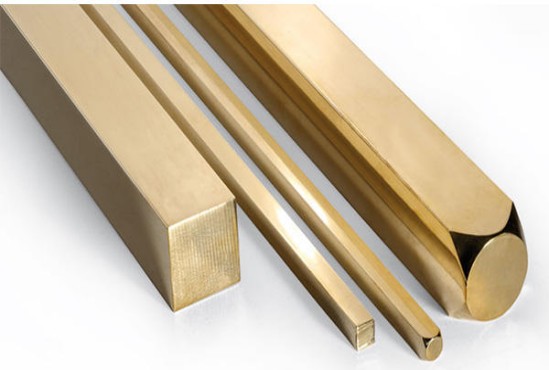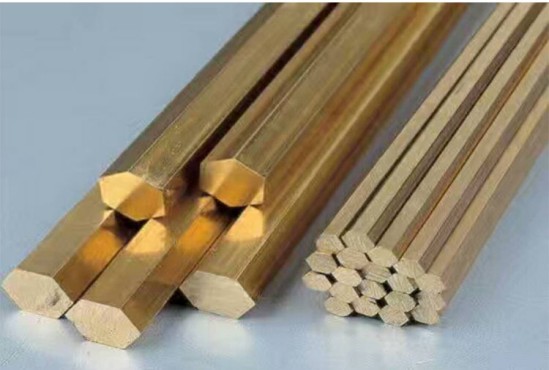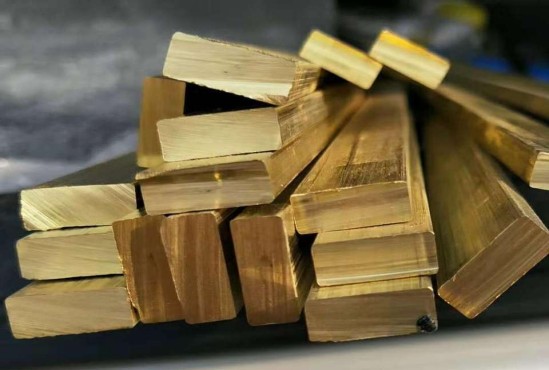 Brass Rod Bar
Outer Diameter:

16-300mm

Length:

500-6000mm

Shapes:

Round,Square,Rectangle,flat,hex

Processing Mode:

Laser machine,CNC computer gong,engraving machine,milling machine (support retail cutting)
We can provide full range of copper brass products, Pls feel free to let me know if you have any copper sheets plates products soon
Product description
Brass Rod and Bar
Brass rod is a rod shaped object made of copper and zinc alloy. It is named for its yellow color. Brass with 56% to 68% copper content has a melting point of 934 to 967 degrees. Brass mechanical properties and wear resistance are very good, can be used in the manufacture of precision instruments, ship parts, gun shells and so on.
Depending on the amount of zinc, there will be different colors, such as 18% to 20% zinc will be red yellow, and 20% to 30% zinc will be brownish yellow. In addition, brass sounds unique when struck, so eastern instruments such as gongs, cymbals, bells, horns, and Western brass instruments are made of brass.
Products Details
Product

 Brass flat/ round/Square/Hexagonal bar

Grade

H59, H60, H62, H65, H68, H70, H80, H85, H90, H96 C2100, C2200,C2300, C2400,C2600,C2680, C2720, C2800, C3560, C3601, C3713, C3771,C3561 CuZn30, CuZn32, CuZn35, CuZn37, CuZn40

Standard

ASME, ASTM, EN, BS, GB, DIN, JIS etc

Temper

1/4 Hard, 1/2 Hard, 3/4 Hard, Hard, Soft

Surface

Mill finish, Bright, Polished, HL, Shiny

Shape

Round,flat,square,hexagonal,rectangular,etc

Size

Round Bar: 6mm - 200mm

Square Bar: 4x4mm - 200x200mm
Hex Bar: 8x8mm - 100x100mm
Flat Bar: 20x2mm - 200x20mm

Packing

Packing in bundled, export standard package or as customer required
Different Shapes of Brass Rod and Bar
Round Circle Brass Rod and Bar

Hex Brass Rod and Bar

Flat brass Rod and Bar

Square Brass Rod and Bar
Other hot sell products in stock
Inquiry
Please Feel free to give your inquiry in the form below.we will reply you in 24 hours.