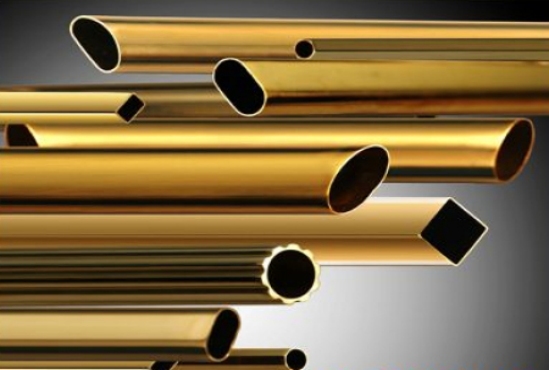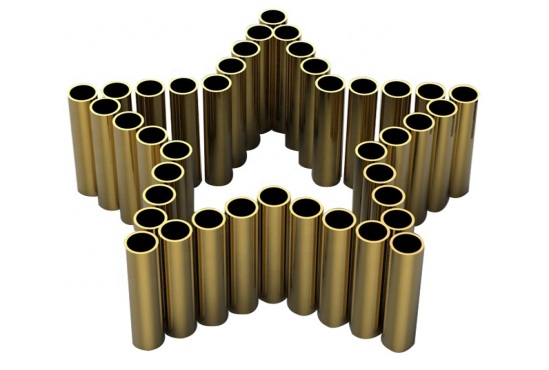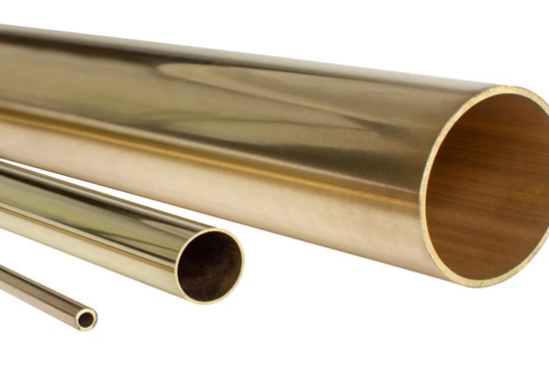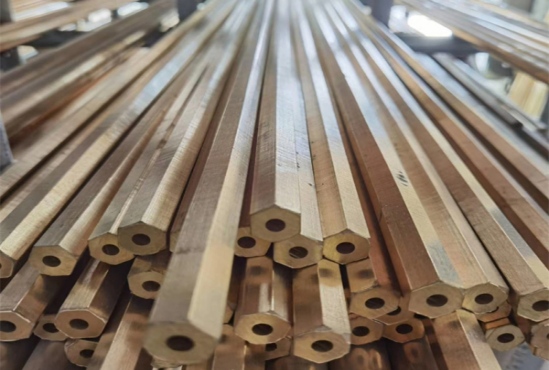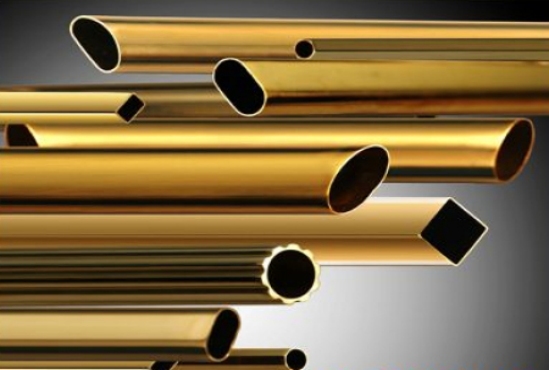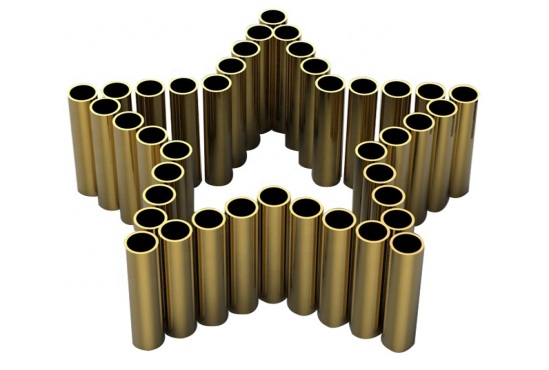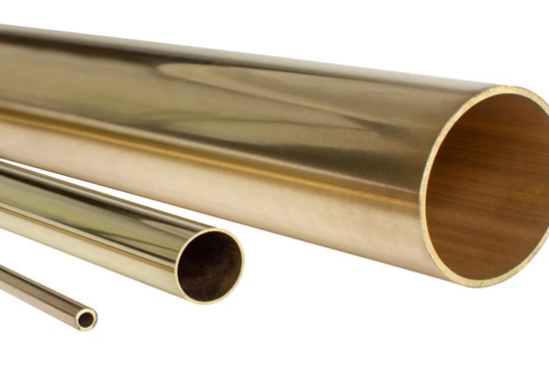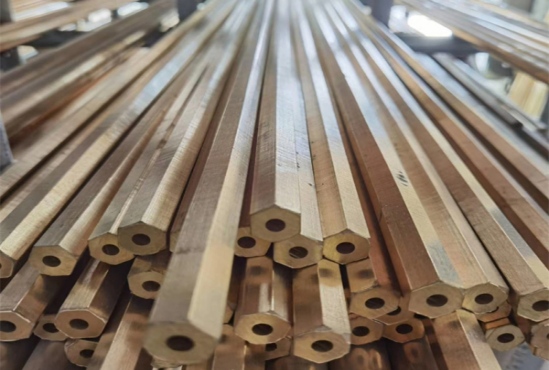 Brass Tube Hollow Bar
Outer Diameter:

16-300mm

Size:

2-914mm

Shapes:

Round,Square,Rectangle,flat,hex

Processing Mode:

Laser machine,CNC computer gong,engraving machine,milling machine (support retail cutting)
We can provide full range of copper brass products, Pls feel free to let me know if you have any copper sheets plates products soon
Product description
Brass Tube  Description
Brass has strong, corrosion resistant characteristics. Become modern contractors in all residential commercial housing water pipes, heating, cooling pipe installation of the first choice. Brass pipes are the best water supply lines.
Brass pipes are strong and corrosion-resistant, making them the first choice for modern contractors to install water, heating and cooling pipes in all residential commercial buildings. Copper pipe integrates many advantages: it is strong, with the high strength of common metal; At the same time, it is easy to bend, easy to twist, not easy to crack, not easy to break, and has a certain ability of frost heave and impact resistance, so the copper water pipe in the water supply system of the building once installed, safe and reliable to use, even without maintenance and maintenance.
Advantages of brass pipe: copper pipe is hard, not easy to corrosion, and high temperature, high pressure resistance, can be used in a variety of environments. Compared with this, many other pipe shortcomings are obvious, such as the galvanized steel pipe used in residential buildings in the past, easy to rust, use time will not be long, tap water yellow, small water flow and other problems. In addition, the strength of some materials will decrease rapidly at high temperature, which will cause unsafe risks when used in hot water pipes. The melting point of copper is as high as 1083 degrees Celsius, so the temperature of hot water system is insignificant to copper pipes.
Products Details
Brass Tubes and Hollow Bar

Brass:C21000,C22000,C22600,C23000,C24000,C26000,C26130,C26800,

C27000,C27200,C27400,C2800,H59,H62,H70,H65,H80,H90,CuZn30,

CuZn37,CuZn35,CuZn40,etc

C31400,C31600,C32000,C33000,C33200,C33500,C34000,C34200,
C34500,C35000,C35300,C35600,C36000,C36500,C37000,C37700,C38000,C38500,etc


C40500,C40800,C41100,C42200,C44400,C48200,C46400,C46200


Aluminium bronze:

C60600,C62300,C62400,C63000,C63200,C64200,etc


Nickel copper:

C71000,C71500,C70400,C70600,C70250,C70260,C71520
C72200,C74500,C75200,C77400,etc


Phosphor bronze:

C50500,C51100,C52100,C51980,etc

Outside Diamter 2~914mm  Wall thickness 0.2-120mm  Length 1~12meters 

Hardness

1/16 hard,1/8 hard,1/4 hard,1/2hard,full hard

Surface

mill,polished,bright,hair line,mirror,brush,sand blast,etc

x-Work,FOB,CNF,CFR,CIF,FCA,DDP,DDU,etc

TT,L/C,Western Union,D/P,etc

Brass pipe have strong, corrosion resistant properties, and become a modern contractor in all ofcommodity house pipes,heating, cooling water piping installation of choice
Mechanical Property
Grade

Temper

Tensile Test

Hardness Test

H68

 

Tensile Strength

Elongation

a/HV

B/HB

M

≥280

≥43

55-85

50-80

M2

≥350

≥40

85-120

80-115

Y2

≥370

≥25

95-125

90-120

 

H65

Y

≥420

-

≥115

≥110

M

≥290

≥43

55-85

50-80

M2

≥360

≥25

80-115

75-110

Y2

≥370

≥18

90-120

85-115

 

H63

H62

Y

≥430

-

≥110

≥105

M

≥300

≥43

60-90

55-85

M2

≥360

≥25

75-110

70-105

Y2

≥370

≥18

85-120

80-115

Y

≥440

-

≥115

≥110
Brass Pipe Products Display
Other hot sell products in stock
Inquiry
Please Feel free to give your inquiry in the form below.we will reply you in 24 hours.