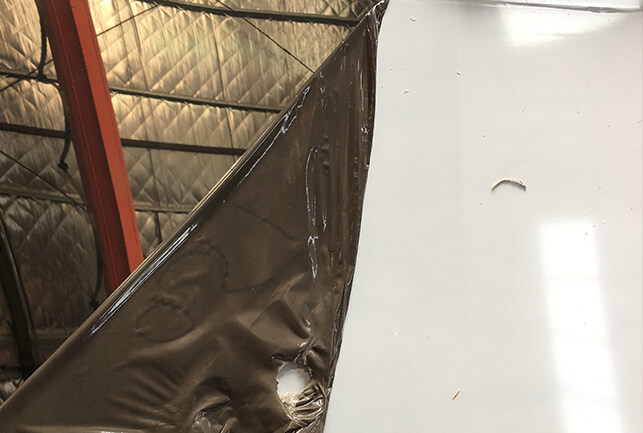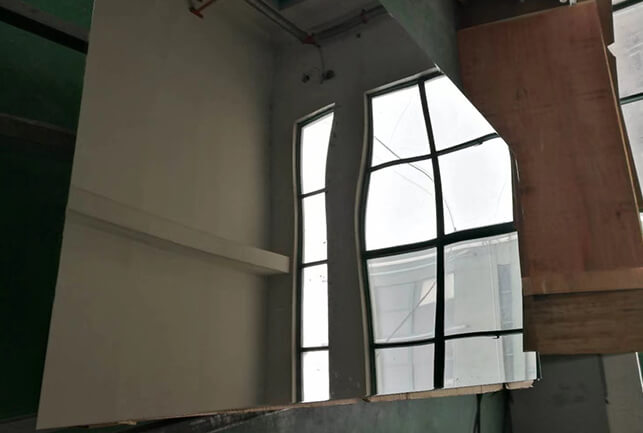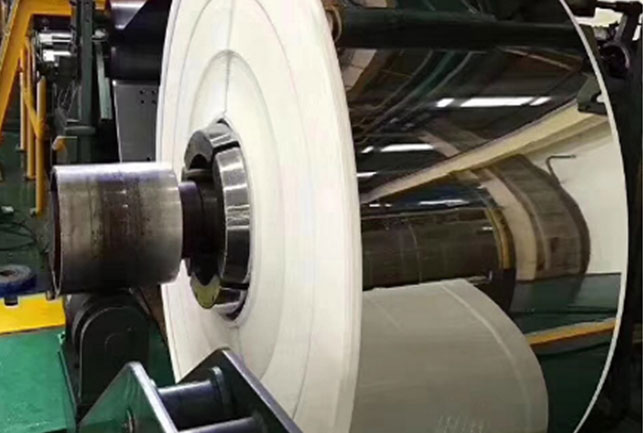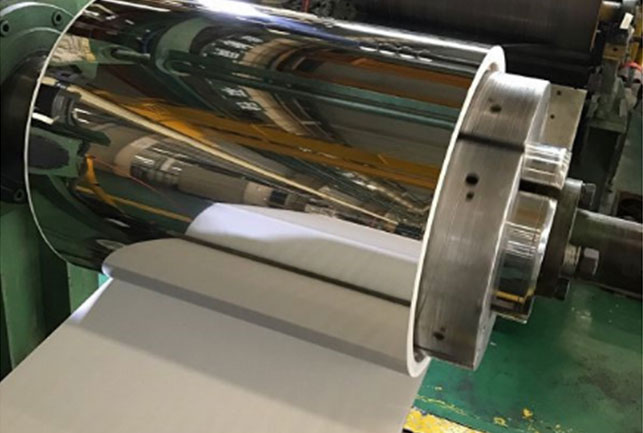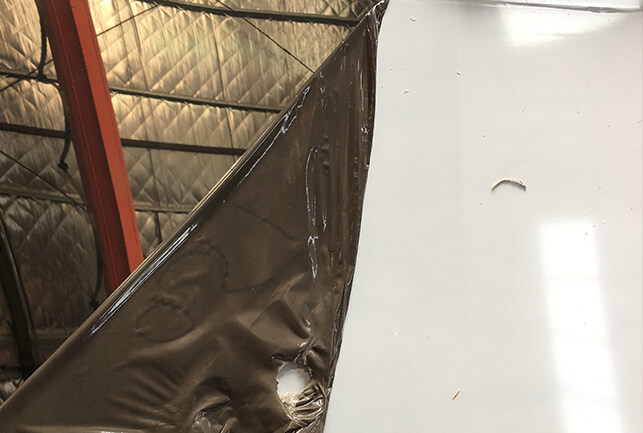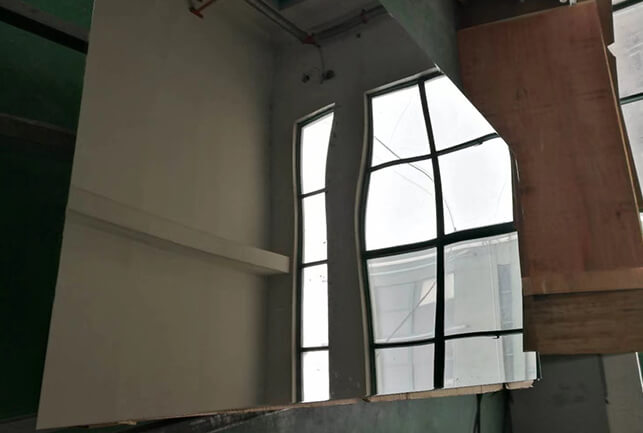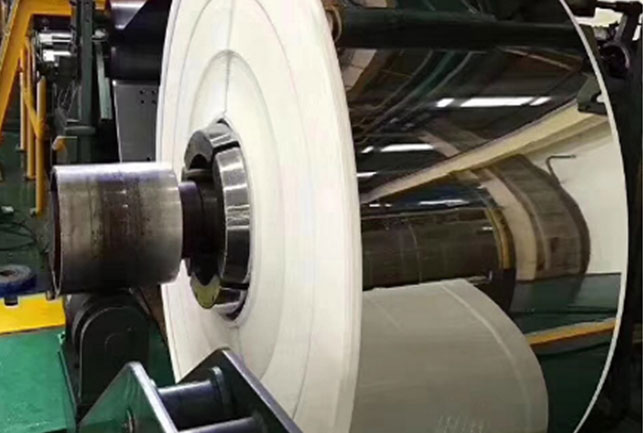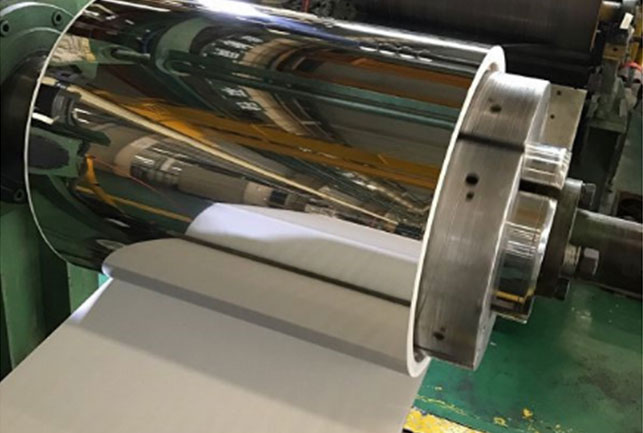 6K 8K 12K Mirror Finish Stainless steel Plate And Coil
Grade:

430 410 201 304 316 316L 310S

Mirror type:

6K / 8K / 10K / 16K

Cold rolled thickness:

0.4/0.5/0.6/0.7/0.8/0.9/1.0/1.2/1.5/2.0/2.5/3.0/4.0/5.0/6.0/8.0mm

Hot rolled thickness:

3.0/4.0/5.0/6.0/8.0/10.0/12/14/16/18/20~80mm

PVC:

0.08mm black and white PVC / blue PE with double-Layer / 0.1mm Laser PVC
Mirror one side and both side are workable for us, Customize PVC with your drawing and LOGO is also workable. Please contact me now!
What decorative stainless steel plate can we provide?
Our company will process 3500 ton decorative stainless steel sheet every month.
Because of stainless steel sheets' uniqueness, corrosion resistance and processing resistance, stainless steel decorative plates has no fading at 200°high temperature, and 90° bending does not affect the surface effect. The application is more and more widespread, stainless steel decorative panels and stainless steel products can be seen everywhere. There are many places to decorate high-end places such as elevator panels, car panels, hotels, kitchens, guesthouses, KTV, villas, apartments, hall walls, ceilings, architectural decorations, and signs. We often provide stainless steel 201 and 304 No.4 hairline brushed stainless steel sheet, 304 and 316 8k mirror panels, 201,304,316L colored sheets, 304 and 316L etching stainless steel plate, 201,304,316,316L checkered stainless steel sheets and other decorative plates to foreign distributors and designers. We can also process stainless steel decorative sheets  into various uses and shapes according to customer drawings. Stainless steel products are beyond the narrow understanding of stainless steel before, and stainless steel has been involved in all aspects of our lives. We are factory and experts of decorative stainless steel sheet. Please contact us for a more good and professional quotation when you need any decorative plate, our engineers will calculate cost if you need some patterns need to be customize.
| | | |
| --- | --- | --- |
| Production equipment | Quantity | Monthly production |
| Cutting machine- Cold rolled | 5 set | 3000 MT |
| Cutting machine- Hot rolled | 5 set | 2000 MT |
| Slitting machine- Cold rolled | 2 set | 1000 MT |
| Slitting machine- Hot rolled | 2 set | 800 MT |
| Bending machine | 2 set | 600 MT |
| Welding machine | 1 set | 600 MT |
| Laser cutting machine | 3 set | 1000 MT |
| Polishing machine | 2 set | 2000 MT |
| Grinding machine | 2 set | 3000 MT |
| PVD Color coating furnace | 3 set | 800 MT |
| CNC machining processing | 6 set | 300 MT |
Best-selling decorative sheet surface
Checkered

Etched Gold Color Sheet

Etched SS Sheet

Etching and Color Coating

Gold Color Mirror Plate

Various Kind Of Color
Different kinds of PVC
Black and White PVC

Double-layer Blue PE

Laser PVC

SUS 304 PVC

SUS304 PVC
Our advantage
1. Stock
We prepare 500ton stock of Mirror stainless steel sheet and coil, So, if you have some urgent orders, we can finished delivery within 2 days.
2. Delivery time
Stock size: within 2 days
New orders: Our process machine do process everyday for some other requirements and customize orders. So, if you hope we process new goods as your requirements, we also can finished it within 7 days.
3. 8K Mirror + PVD color coating
We have 3 set PVD color coating furnace, so, 8K Mirror polishing stainless steel plate + gold color, rose gold color, black, blue, copper, bronze, red and so on are workable for us. We can help you finished more surface process in one factory with cheapest cost and avoid scratch.
4. Other surface process
8K Mirror polishing , Color coating, Embossing , Etched , Checkered , perforated , Corrugated.
5. Other metal fabrication
We can OEM stainless steel products as your drawing and requirements. Such as, laser cutting can help us to make any shape stainless steel plate within smallest tolerance. Bending and welding can help us to make every small plate into one perfect product. Polishing, color coating, hairline can help us to make the surface more beautiful.
Dear friend, Because of our professionalism, please contact us quickly to help you solve problems. Let our world become more beautiful under our improvement.
Strong and export standard package
Inquiry
Please Feel free to give your inquiry in the form below.we will reply you in 24 hours.